Do you want to sell our condoms?
If you are a pharmacist or a reseller and would like to sell our condoms and lubes, contact us using the form below.
A full range of condoms and lubricating gels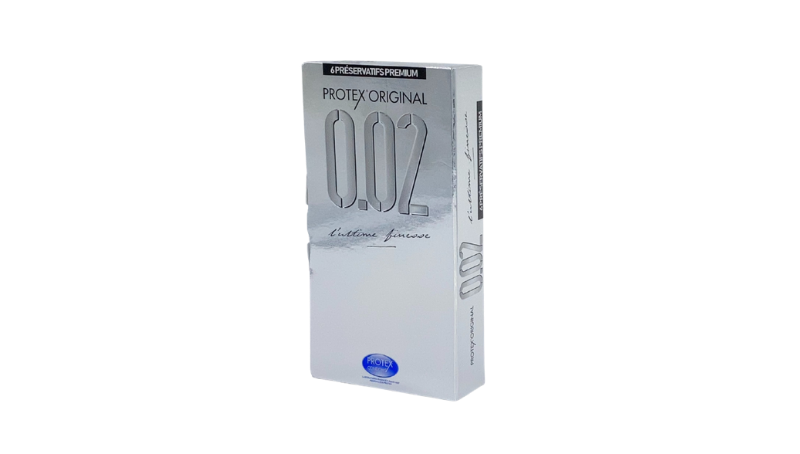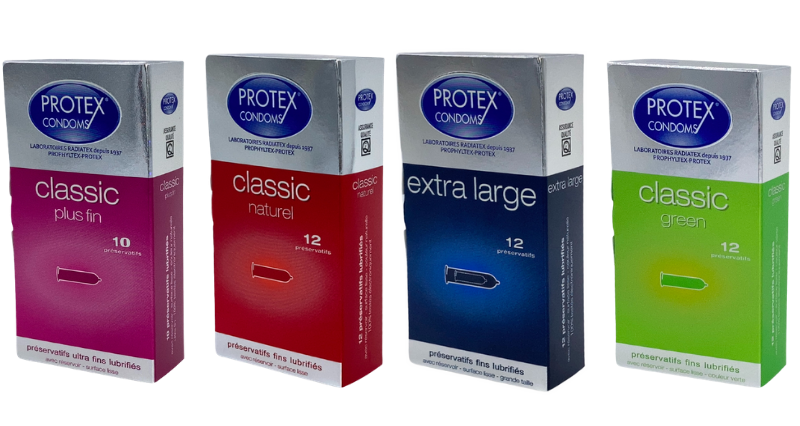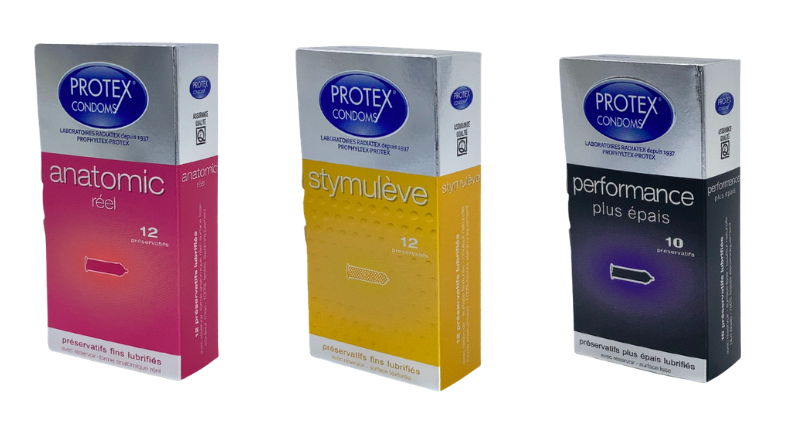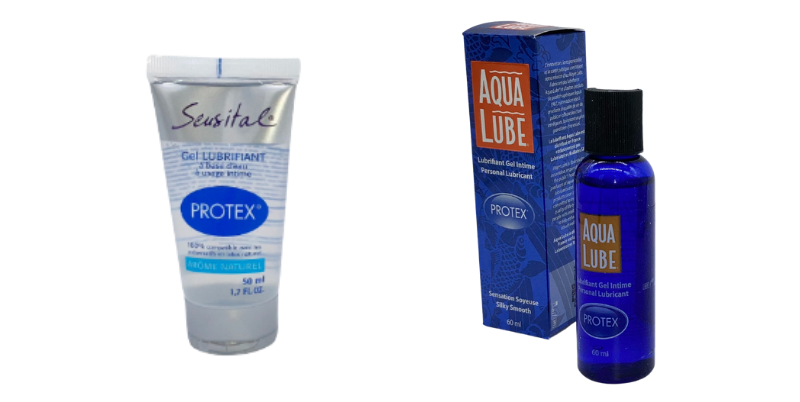 Mechanical condom dispensers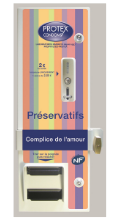 Capacity: 20 boxes
Closure: 2 points
Ease of installation
Anti-vandalism belt
Optional support leg
Dimensions : 610 mm x 217 mm x  145 mm
Weight: 16,2 kg
Coin accepted: € 2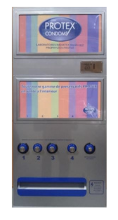 Capacity: 96 boxes
Dimensions : 910 mm x 428 mm x 190 mm
Weight : 30 kg
With your choice of coin mechanism: 1 x 2 € or 2 x 1 €
Do you want to sell our products?