With more than 80 years of experience in France under the name of Prophyltex, Protex has always played a pioneering role, offering, since 2002, the first polyurethane condoms.
Our range of products
For the subtlety of your seduction games, the inventiveness of your declarations, the gestures and attentions that make love live longer than the life of a rose, we have full confidence in your talent and your imagination.
For the subtlety of your sexual relations, you can trust our wide range of condoms, which, on the strength of the very latest scientific advances, are capable of bringing you ever more fineness and sensations.
Exceptional Protex condom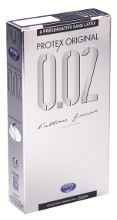 Unique sensations, 2 times thinner, 3 times more resistant.
The Protex Original 0.02 condom is made of polyurethane, a material used in particular in the medical field for its important compatibility with the human body.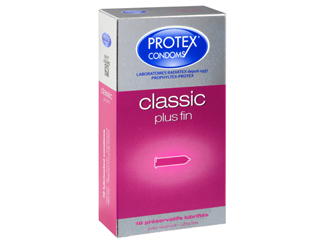 Classic Plus Fin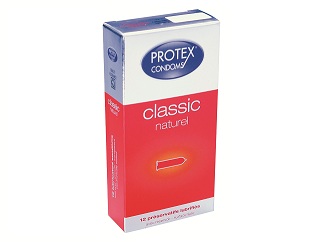 Classic Naturel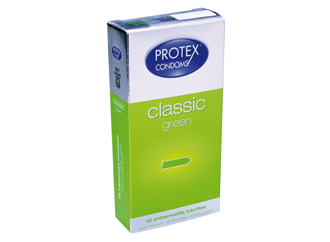 Classic Green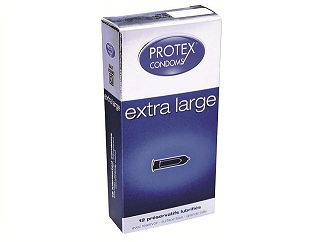 Extra Large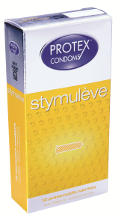 Stymulève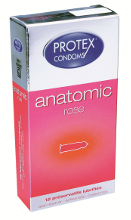 Anatomic Réel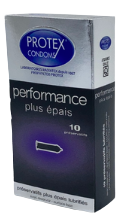 Performance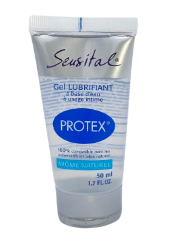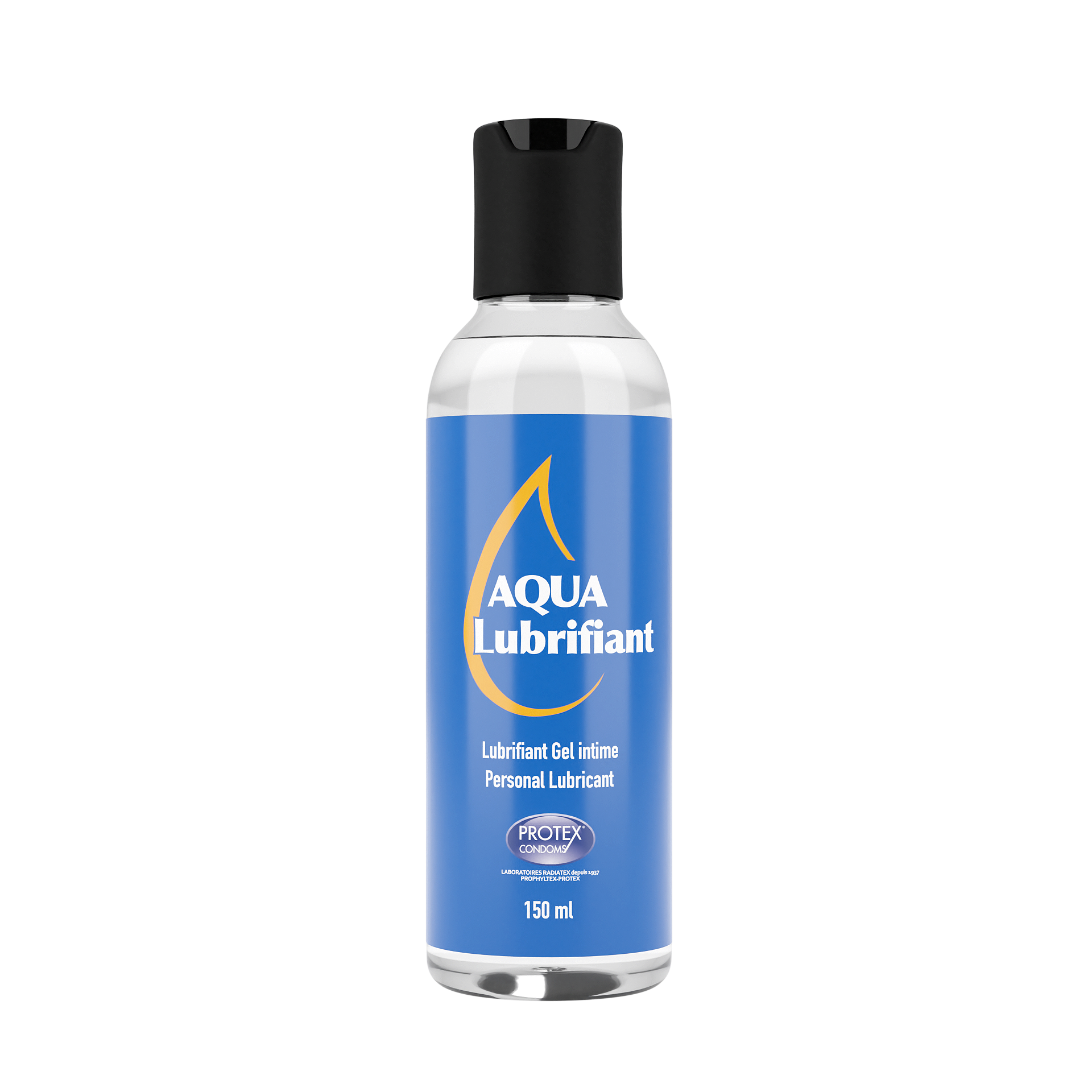 About Protex
Rich in a range for which technological progress is at the service of finesse, in all its forms and sensations, Protex condoms assert their difference in a market that aspires to see the discourse renew itself.
With its flagship product, the PO0.02 condom, Protex has been offering since 2002 the first polyurethane (latex-free) condom 2 times thinner, 3 times more resistant, for unique sensations.
With more than 80 years of experience in France and initially known under the Prophyltex brand, Protex condoms benefit from the recognized technology and quality of the Sagami Group products, sold in more than 80 countries.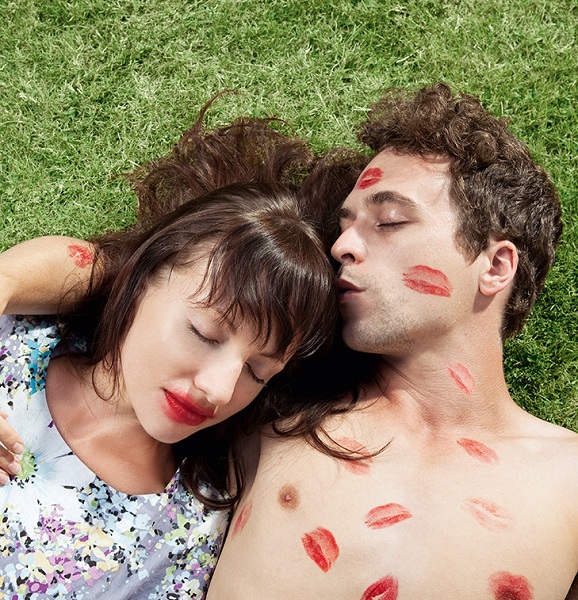 Protex is also at the forefront of medical technology, providing healthcare professionals with probe protections around the world. Protex probe covers, by virtue of their quality and robustness, provide perfect hygienic and aseptic conditions for radiology and ultrasound equipment.