Do you want to sell our products?
If you are a pharmacist or a reseller and would like to sell our condoms, contact us using the form below.
A full range of condoms and lubricating gels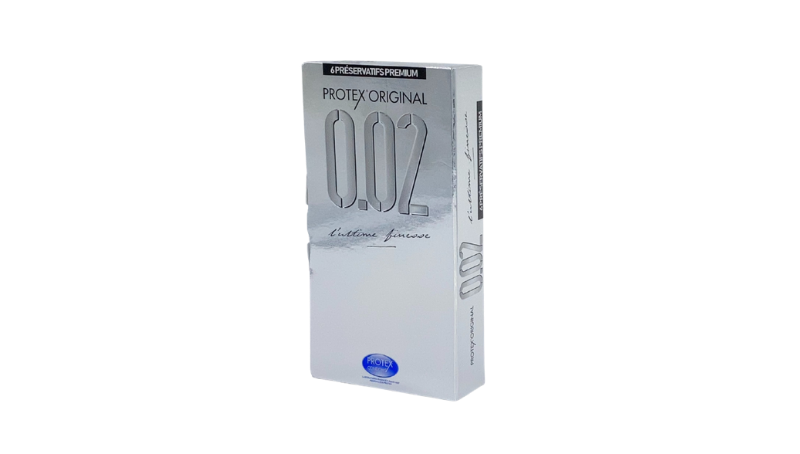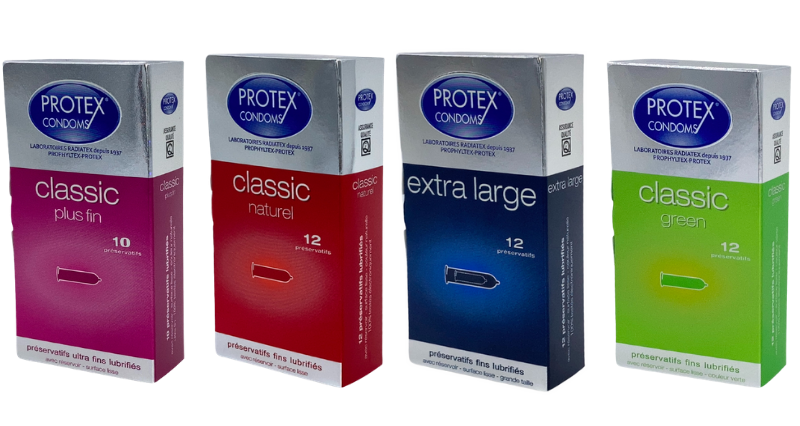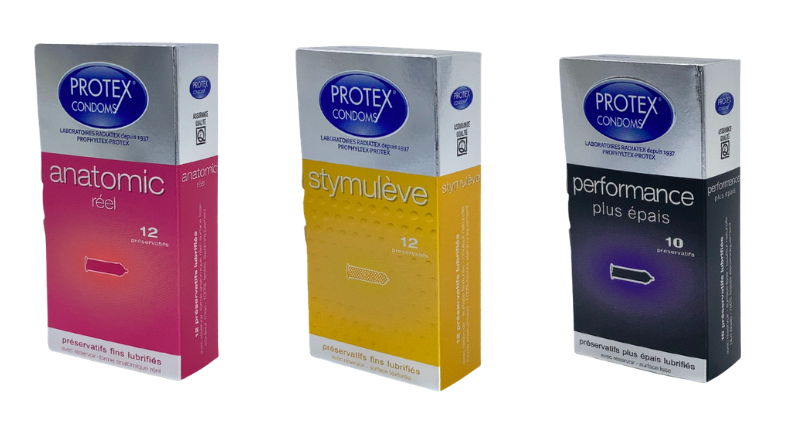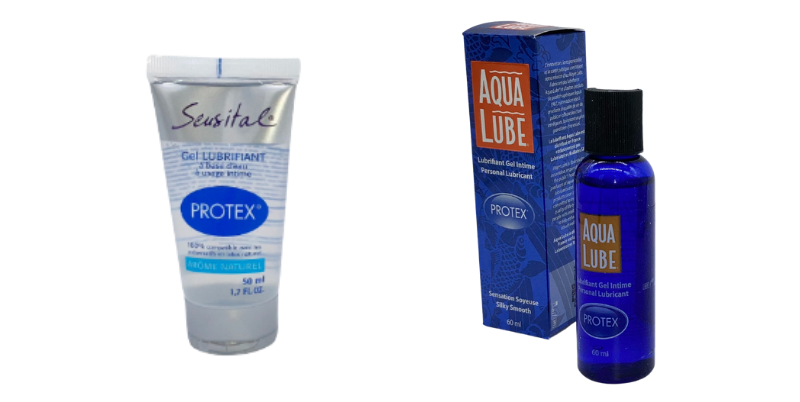 Mechanical condom dispensers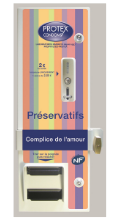 Capacity: 20 boxes
Closure: 2 points
Ease of installation
Anti-vandalism belt
Optional support leg
Dimensions : 610 mm x 217 mm x  145 mm
Weight: 16,2 kg
Coin accepted: € 2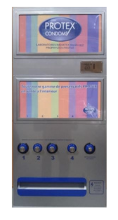 Capacity: 96 boxes
Dimensions : 910 mm x 428 mm x 190 mm
Weight : 30 kg
With your choice of coin mechanism: 1 x 2 € or 2 x 1 €
Protex is not just a brand of condoms, it is also ultrasound probe covers. We offer healthcare professionals and medical equipment resellers our range of endocavity (and superficial) probe protections, click here for more information.
Do you want to sell our products?